Moving is a hassle. Even when the move is an upgrade, the interruption of your life, the extra work and expense can be a real burden on your family. To minimize the impact, there are things you can do to make your move easier and less expensive. As professional nj movers, we want happy customers, it's not all about the money. So, here are ten Tips that are sure to make your next move an easy move.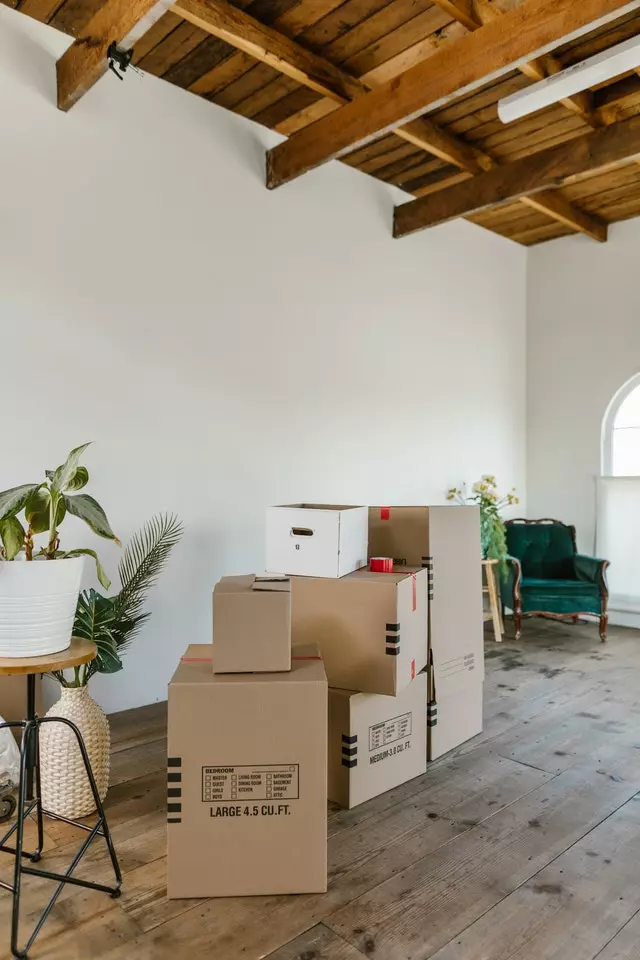 If you are being transferred within the same company, they may be willing to cover some, or all of your moving expenses.  If you are moving to a new company, they may be willing to help. Be sure to get the details in writing, if possible. You want to clearly understand the policy to make the most of it.
Packing and moving services are often covered in part or in whole.
You may be able to negotiate moving benefits into your new job, but you'll never know, unless you ask.
Make sure you know what's not covered. Hidden expenses can add up quickly.
If you're willing to move at off peak times, or during slow seasons, discounts may be available. We like to keep our crews busy and a full truck makes more money than an empty one any day. Let us know your moving requirements as early as possible for the best possible price.
Move early, and use PODS (Portable on Demand Storage) containers to store your belongings until you arrive to move in.
Schedule packing and moving after you've left to take advantage of off peak times. You may live out of a suitcase for a few days, but the savings could be worth it.
We'll work with you to find a time that works for you. The more flexible you can be, the more potential for savings exist.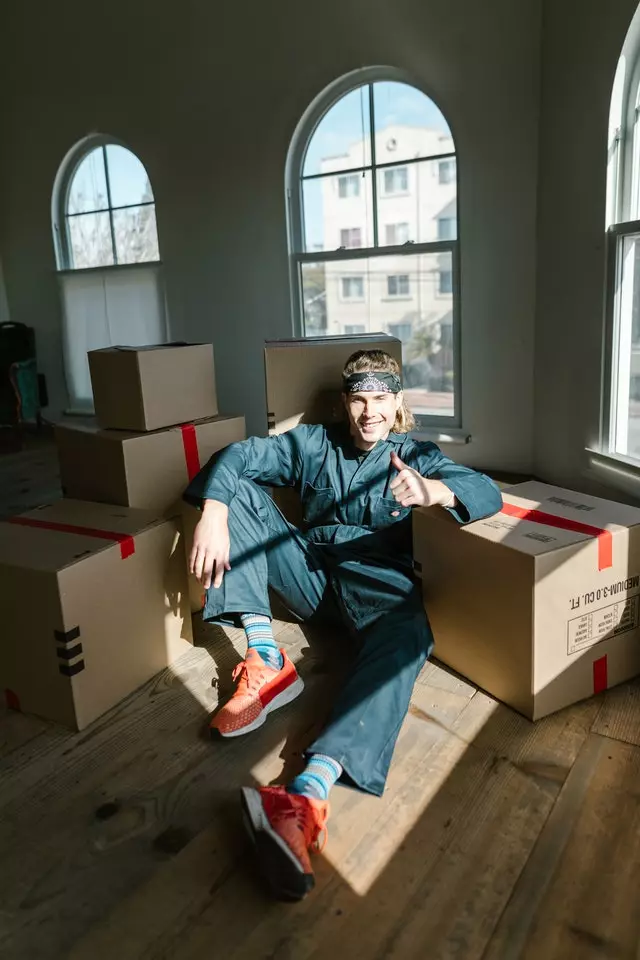 We work under all kinds of conditions but it's typically easier if the home owners are available to answer questions and give directions. Any down time we have while waiting on a text or call from you to get packing instructions, or answers to questions about special items adds to your labor costs.
Take a day or two off before we arrive to set everything up and make sure you know what you want packed and what stays.
Have someone available at your home to authorize moving procedures and answer questions.
Let us handle the heavy lifting and relax, we promise to let you know when we need you.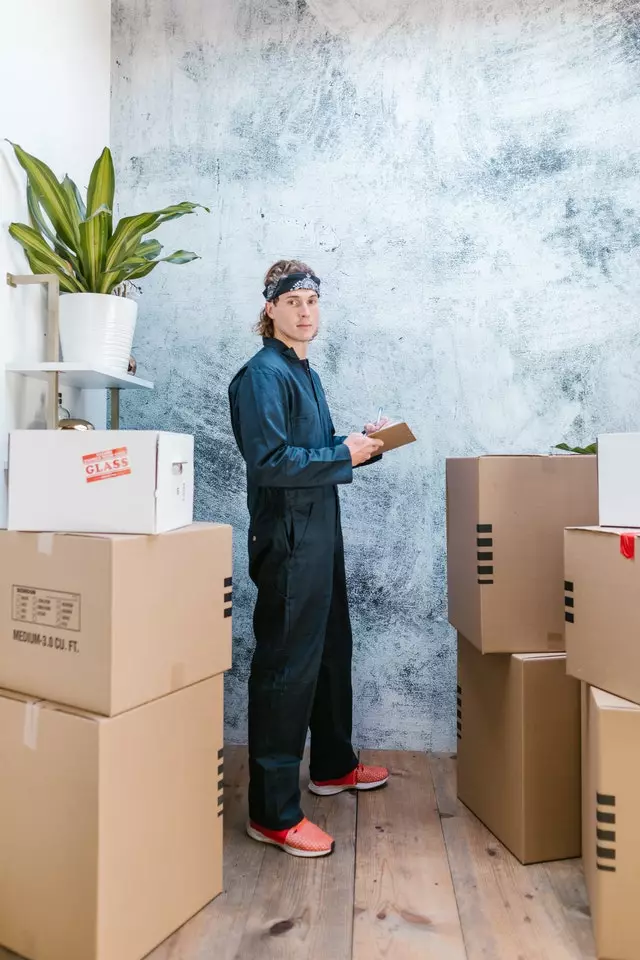 Don't call us until your home is clean, sorted and ready for packing, unless you want to pay for the extra time it takes to work around your mess and sort items for packing. We are happy to do what's needed, but if cost is a major concern, this is one way to cut down.
Group like objects in each room to make packing boxes easy.
Be sure to let us know what labels you want on your boxes to make unpacking simpler.
While we love customers that have us do everything from beginning to end, many families do a "hybrid" move, taking part of their belongings in the family van, or a trailer, and leaving larger items for the professionals to deal with. Things that are labor intensive, like small, fragile items that require sorting and packing are a good start if you'd like to save money by doing part of the move yourself. Their expensive for us to move, because of the time and material, and they don't require the bulky space of a moving van.
China and other nick nacks.
Boxes of books.
Clothing and shoes.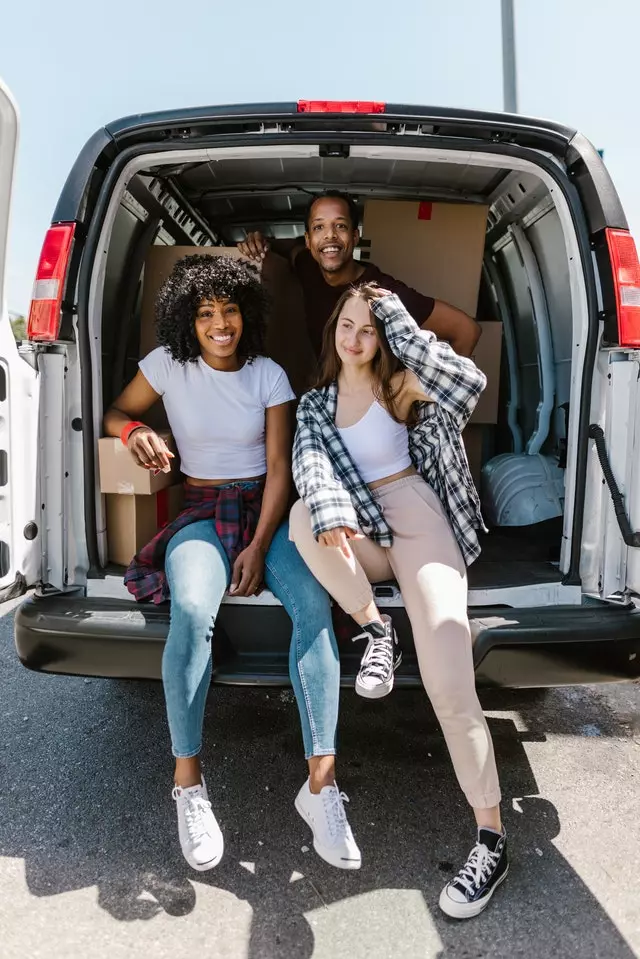 If you are selling your home, add value by selling bulky items, like appliances, outdoor items and bulky furniture that is heavy and difficult to move. Choose items that are easy to replace, you might miss your grandmother's china hutch the next time your mom comes to visit. The savings can go two ways, save on your move, make a little extra on the sale of the house.
Pool tables, pianos and backyard playsets are good examples.
Offer to leave items the new owners like if they'll pay full asking price.
Negotiate better closing costs, or reduced repairs.
Declutter and make a little cash at the same time. Save space in the move, cut your costs, and help pay for the moving services you do use with the money you make. A garage sale can also be a great way to get potential buyers to check out your house, if you are still looking for a new owner.
Advertise your sale as a "moving sale" to get more customers.
Sell expensive items, like antiques and collectables to dealers, or on auction sites like Ebay for the best price.
Line up a charity to pick up left overs before the sale, to make the most of your decluttering.
Need all of your stuff moved, but still want to save money? Have it all ready for us to load into the truck when we get there. The less labor we have to do, the better the price you'll get. We still do the heavy lifting, and handle the big truck on the open road, you get to keep a little cash for your other expenses.
We'd love to advise you on packing material. Heavy duty boxes and proper cushioning on fragile items go a long way toward getting all your things there in one piece.
Save money by saving up your own boxes and moving materials. Many stores dispose of heavy-duty packing cartons that can be yours for the taking, along with bubble wrap and packing paper.
Be sure to sort and label your items accurately to ensure the quickest move in when you arrive at your new home.
Moving expenses can be a huge part of the cost of hiring us. While we keep your costs to a minimum, overnight stays, meals and other expenses add up quick. If you schedule your loading and drive times to minimize overnight stays, it can total up to a big discount.
Medium sized towns typically have the least expensive hotels. We'll work with you to minimize costs, just let us know ahead of time.
Mapping out stays and stops can help to provide the best options for stays and food, while still keeping the costs low.
We don't like being away from home either. While per diem is nice, getting back to our families is good too.
Depending on the distance and geography of your move,  choosing the right route can save on gas expenses, time and mileage. Big trucks take a lot of fuel, and winding roads, stop and go traffic and steep climbs can add to that.
Use an app like Google maps to explore possible route options. GPS can give you data like mileage and time to your destination.
Visit a site like AAA to get approximate fuel costs along your chosen route. They also have apps for planning your itinerary to time stops for food and lodging.
We're happy to share information like approximate fuel costs and our preferences on routes and schedules.