Moving A Cross Country ? Premier Movers offers pick up service in NJ,PA,CT,NY and will ship your household goods across country (yes! CA Too) Moving across country is not a simple task. However, Premier Movers have over 7 years of across country moving experience. Premier believes that with careful planning and preparation , your across country move will be smooth and successful.
Planning for across country move will require speaking to one of our relocation consultants. However, in the mean we prepared a list of questions relating to across country moving.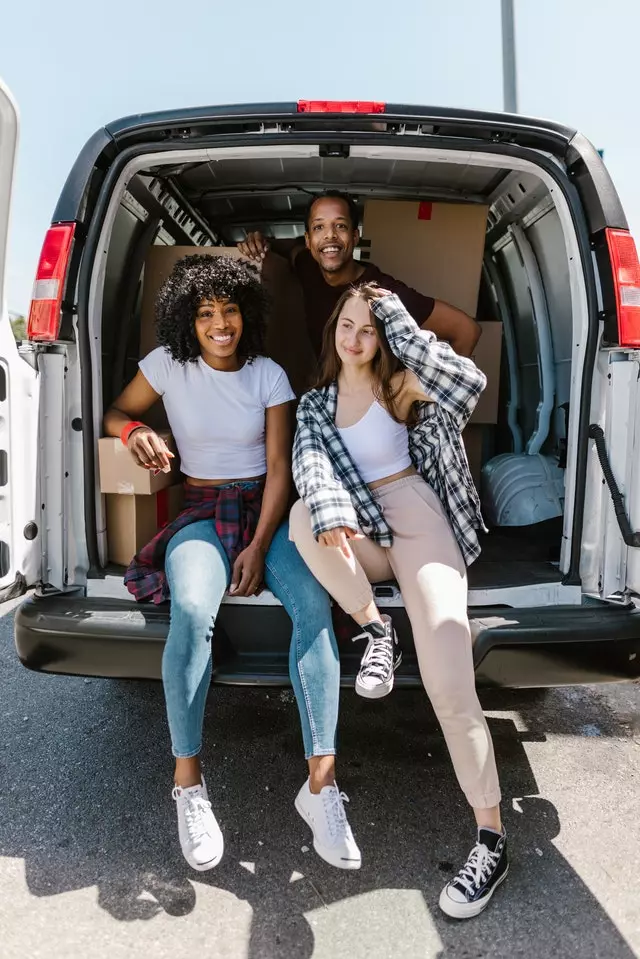 WHAT IS THE DELIVERY TIME FRAME FOR MOVING ACROSS COUNTRY ?
The time frame for moving across country varies depending on the state you are going to. For example , moving across country to Washington State (WA) is the slowest, it takes up to 21 Business Days. On contrary , moving to Florida State (FL) takes up to 7 days. EAST COAST deliveries are generally up to 7 Business Days. WEST COAST deliveries are up 18 Business Days. MID WEST deliveries are up to 14 business day. Speak with one of our across country moving representative to find out the delivery time for the state you are moving to. It is important to understand that those time frames are for the standard GROUND/ non-dedicated service. We also offer an expedited options.
CAN I OBTAIN INSURANCE FOR MY ACROSS COUNTRY MOVE ?
Moving Across country is not simple , many moving parts are involved. Therefore, getting insurance to cover your worldly possession is a wise choice. There are two options for insurance. First option is the standard valuation (0.60 cents per pound) which is the basic insurance offered with every move FREE of charge. Second option is the Full replacement insurance. The full replacement insurance would cover the consumer for the full replacement cost in the event of damage during across country move. Ask our moving Rep. about the cost of replacement cost insurance.