Leaving your home to move to another city or another state is not as simple as changing a seat in a movie theater. It requires thinking, preparations and intensive search for a house, condo or apartment first, and then for a professional movers company to pack your belongings and ship them across the state or country. Moving to North Carolina isn't more different than moving anywhere else across the United States. It can be extremely stressful, even when all things are planned in good time.
And the stress grows even bigger when you don't know which company to chose, which is reliable enough to leave on their hands all your belongings with ease of heart while moving to North Carolina. There are good service providers and like in any other field of work, there are also bad moving companies that will not handle your stuff with care or worse, which will raise the costs day by day until you find out you have to pay a fortune, way more than the first understanding.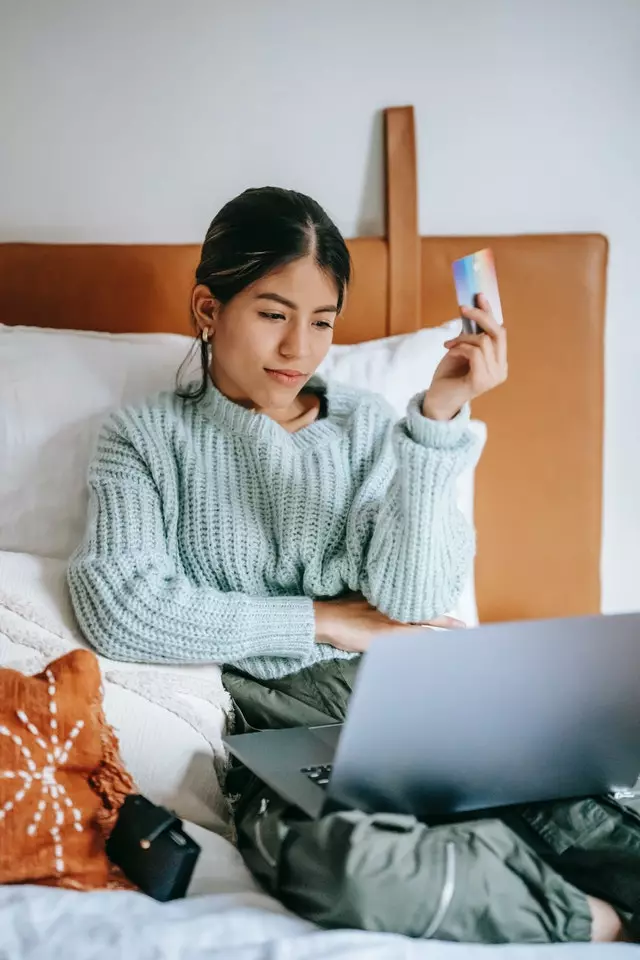 If you want your relocation to go smoothly, you will have to make extensive research about the moving company you will hire and the rights you have for an interstate or intrastate moving. If you will move interstate, you should know that the relocation is regulated by the Federal Motor Carrier Safety Administration. If there's an intrastate moving, professional movers are regulated by the North Carolina Utilities Commission which sets the maximum prices that the companies are able to charge you. Of course, the company hired to help you moving to North Carolina is able to practice lower prices as well, so if you choose wisely, you might find a better service at a smaller cost.
Things to have in mind before moving to North Carolina
Always check the moving company you want to hire or the services available in the area. Find out whether it is a legitimate business or not, what their prices are and how long they have been operating on the market.
Ask friends and relatives to help you with useful information about the companies before hiring one if you plan moving to North Carolina. Insights from people you trust are very important, especially when all your belongings are at stake.
Find testimonials and reviews online from other people who hired the companies and find out if they are content or unsatisfied with the services provided by the movers. It's important to know that they handle stuff with professionalism and efficiency, to be sure that everything will go as planned and no further surprises could come up in the future.
Contact the movers and ask for an offer with costs estimation. It is better to convince them to give you a written note that you may use later if problems appear out of nowhere and the company chooses to make adjustments regarding the final bill.
Make a comprehensive inventory of all your belongings in two copies, one for the movers and one for you. If expensive things will be packed and shipped to the new residence, take photos or even videos of them, proof that they were in your possession and that they were intact. Thus, if damage occurs during the moving to the new residence, you may rest assured and insured that the movers can be held liable for your loss.
Benefits of moving to the state of North Carolina
With more than nine million residents, North Carolina ranks 10th in terms of population in United States. Population growth is twice the US average and the gross GDP is the same as Sweden's. Combine that with natural beauties and the moderate climate and you will have enough reasons to pack your belongings and relocate to North Carolina. The state has also a low cost for living, several good universities and one of the best health care in the United States. It is an exceptional place to live, do business, relax or travel, whether you choose to live close to the mountains or somewhere along the coast line. Actually, there are three distinct landforms in North Carolina: the 300 miles Atlantic lower coast line, the hilly region of Piedmont and last but not least, the Appalachian Mountains that stretch from Alabama to Canada through North Carolina.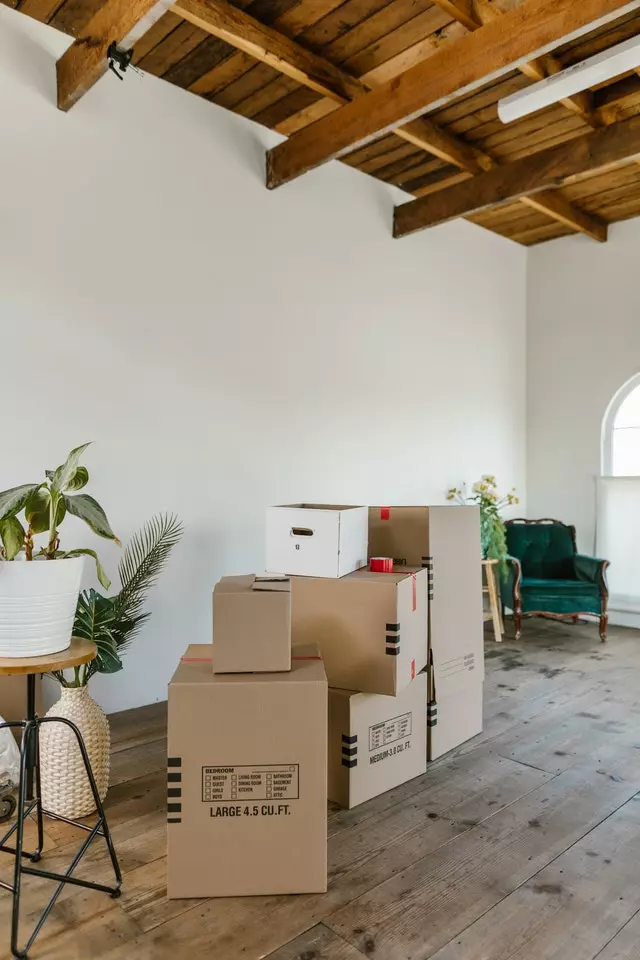 North Carolina is a great place to live and if you want to move here you have made the best choice. But moving to North Carolina is not an easy task, whether you relocate within the state or from another state. You will have to be prepared for an extensive search for the best moving company in the area, the one that not only can prove their professionalism but can also deliver the best prices for the best work in terms of packaging, handling and shipping your belongings.