Moving is both labor intensive and time consuming making the whole process quite challenging for you. Most people often try to focus so much on the cost of moving ignoring the more fundamental issues that accompany moving such as packing, liability cover and shipping of goods. Hiring a mover can add to your moving cost but at the same time save you a lot of money in the long run. When you use a professional service, it is possible for you to customize the entire process to suit your specific needs. For example, you can direct the mover to deliver your belongings during a specific period. You can also choose the mode that you wish your goods to be transported using. When it comes to packing, there are a lot of factors that make the entire process very challenging. This is perhaps one of the greatest areas why you should consider hiring a professional mover. Below is a breakdown of factors that could influence your cost of moving.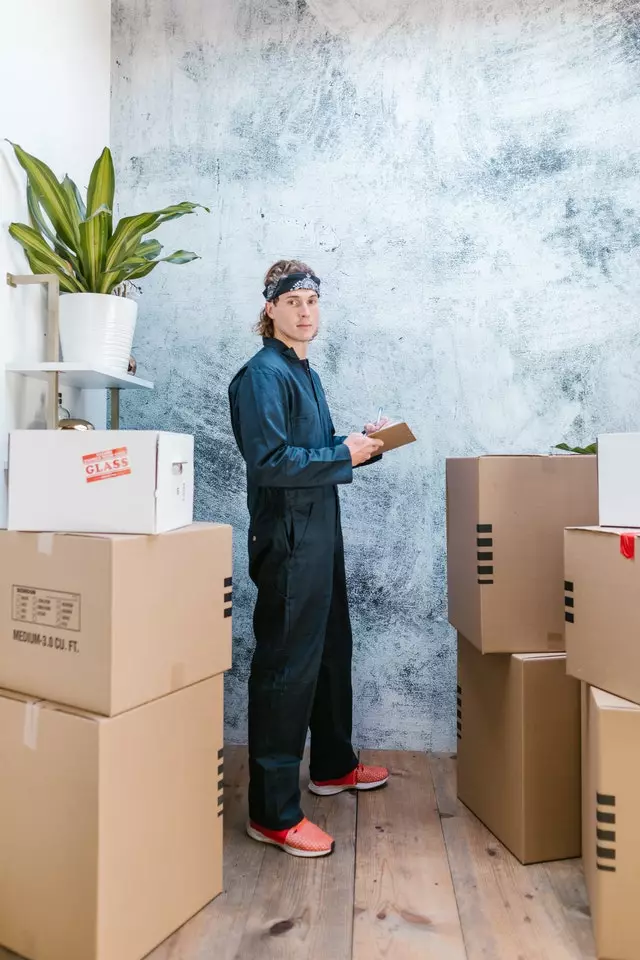 The cost of moving primarily depends on what you are willing to do yourself. If you wish to do the packing, then the cost will probably be lower since the mover will definitely charge you for packing. Professional movers will offer to not just packing but unpacking the goods for you but at an extra cost. Different movers offer their services at an affordable rate to customers based on the bulk of your goods. However, you should not expect to be charged less than $30 an hour by a professional moving company. After everything has been moved to your new residence, the mover will also consider the amount of labor required to move your belongings into your new home. If your new place is in the 7th floor of an apartment building, expect to be charged more for moving your belongings.
How much stuff do you have?
How much stuff you have is the greatest determinant of how much it will cost you to move your goods. Remember, the bulk of goods you intend to move determines the size of the truck provided by the mover. If you have huge drawers and fit-ins in your house, you will need a bigger truck to transport your belongings. In addition, there is always the basic assumption by the mover that moving from your own house means that you have a lot of items to move compared to moving from a studio apartment. The assessor needs to make the appropriate estimation with regards to the cost of moving your belongings. An estimation that is way off your initial budget will leave you feeling shortchanged which is not such a good feeling.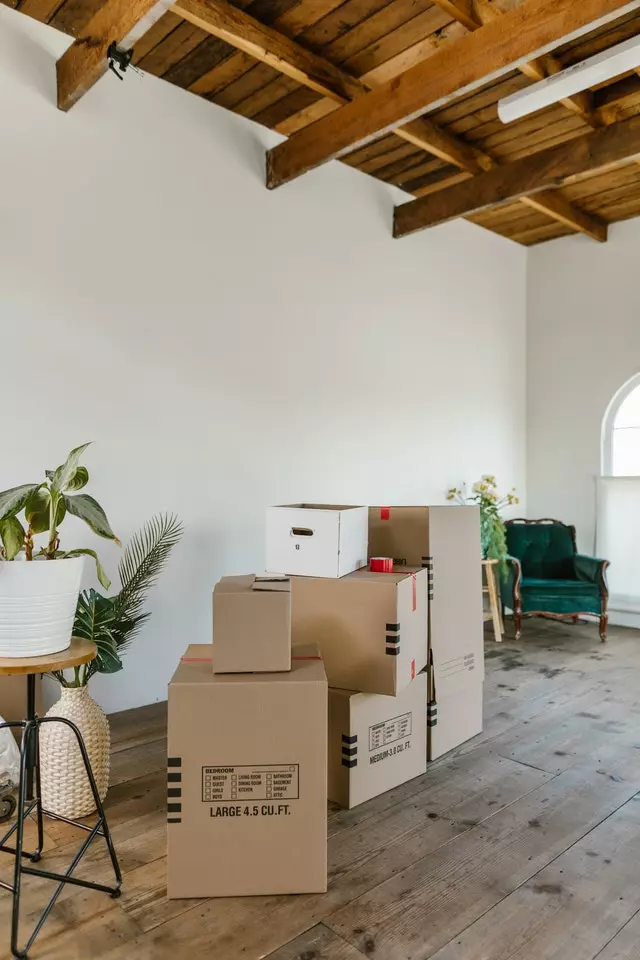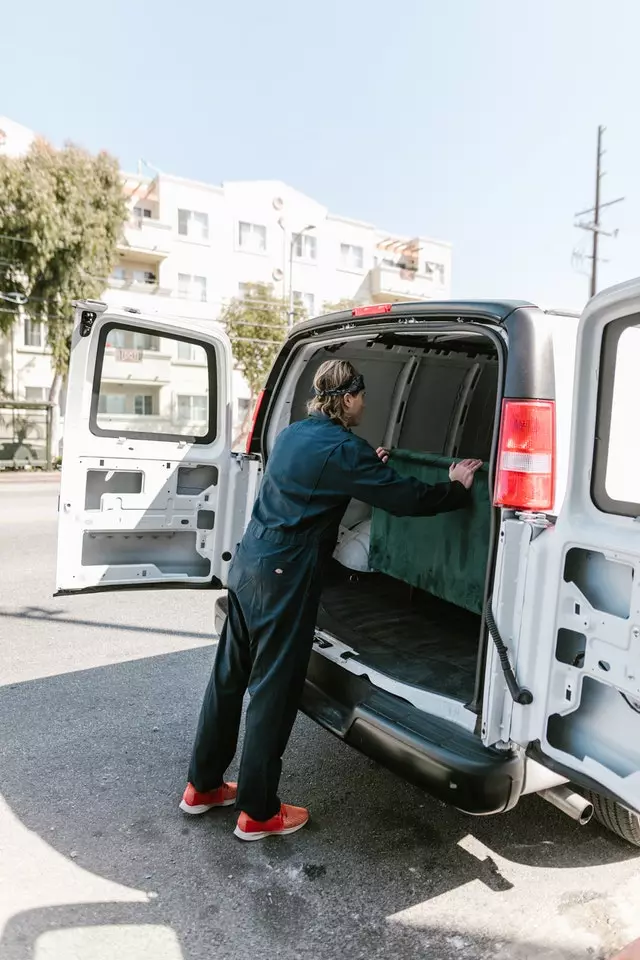 Long distance moving is reflected by the cost that movers place on your belongings. If your goods are moving interstate, the mode of shipment automatically changes meaning that there will be other costs associated with the process. In addition to the cost of transportation, there are other legal charges that are accrued in the process of preparing legal documents by the mover. Moving companies often charge based on the weight of your items. Despite the fact that movers will interpret long-distance moving differently, do some research and find out why different movers charge certain prices. Also, account for hidden charges that are not often indicated on the original quote price.
What is your location of residence?
If you are moving into a metropolitan area, expect to pay more than you would have if you were moving to a small town. Transport experts approximate that moving companies charge up to $20 an hour for moving goods in big towns. However, the cost of moving goods is relatively lower when moving to smaller towns. The argument behind this price variance is said to be logistical challenges associated with moving into major towns and metropolitan areas. It would be expected that while moving into big towns, the mover runs the risk of not being able to deliver on time as a result of heavy traffic, state and building regulations. You are therefore expected as the customer to gather information regarding any regulations that can hinder the smooth movement of your goods. More importantly, familiarizing yourself with any regulations in major cities can save you a lot of time and further reduce the cost of moving by a great percentage.
A common pattern observed in the moving industry is that a lot of moving happens during summer. This means that the cost of moving during this period is likely to go higher as a result of increased demand for moving services. Within the service industry, businesses respond to the forces of demand and supply by adjusting the cost of services. When the demand is high, prices go higher and vice versa. To put this into perspective, the cost of moving is higher during the months of June, July and August than any other month. Despite the existence of some months having lower moving cost, there is little or nothing that you can do about it. Assuming that your lease will expire in August, you have no alternative but to move in August. There is a small wiggle room to paying less for moving where you sign short term leases with the aim of moving out during the priciest time of the year.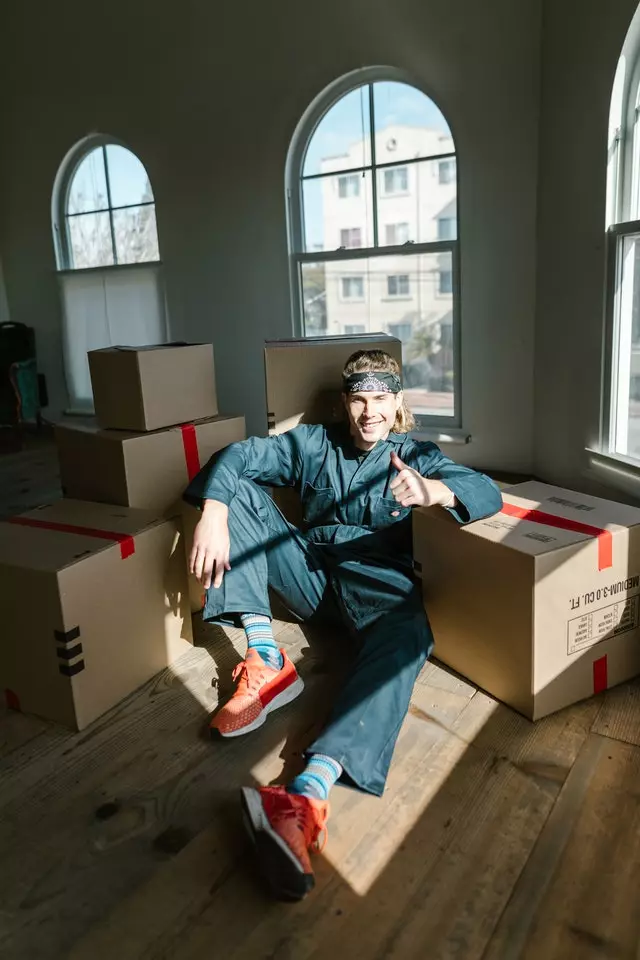 What you need to know before Hiring.
Getting a good mover is not an easy task. With hundreds of local companies within your area, you are required to do some research before hiring a mover. The research can either be physical, online or even referrals from friends and relatives. Whichever way you decide to go, ensure that the information gathered is adequate enough to assist you make an informed decision. Below are some things you should consider before hiring a mover: