Long Distance Boston Movers – Tips And Tricks
Tips for Hiring Long Distance Boston Movers.
Different Long Distance Boston movers offer different prices for their services. This means that as a homeowner, you should choose a service based on the quality of services and affordability. It is each customer's expectations that their belongings will be delivered safely and in good time.
Transport experts are of the opinion that moving companies in Boston face major challenges when it comes to the timely delivery of customers' households. However, there are some local services that able to deliver as per the customers' expectations. If you are looking to hire a long distance Boston mover, below are some few tips that you should consider.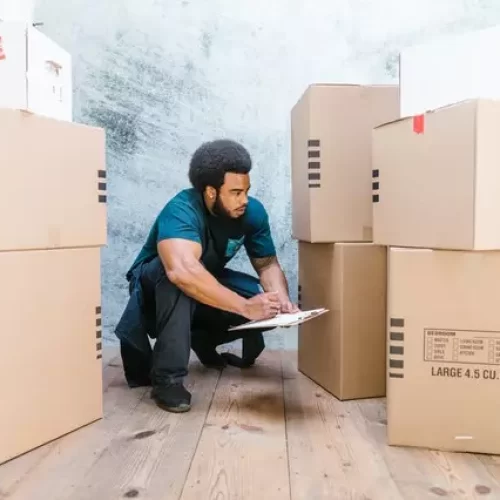 Get the Right Estimation.
Reputable companies do not simply phone in the estimations of your shipment but rather, a good company will send an estimator to physically assess the bulk and the weight of your belongings. A good estimator should be in a position to thoroughly assess all the storage spaces such as bookcases and drawers that ultimately take up most of the space during transportation.
Most long distance movers set their prices based on the weight of your stuff and probably the space that your goods will occupy while on transit. Be sure that you understand the price estimate so that you are not unfairly charged by the movers. However, it is the responsibility of the mover to ensure that they give the right price estimate.
Ask for an Accurate Estimation.
In any business or personal transaction, getting the correct estimation that is within your budget is of utmost importance. It is almost next to impossible for an estimator to have a glance at your household items and automatically come up with the price estimate.
If the estimator simply walks through your home without noting anything down, the price estimation is likely to be way off-mark. When hiring a long distance Boston mover, be prepared for some common questions that the assessor is likely to ask before giving you a price estimate. Remember, have a list of items that you are uncomfortable being transported in the truck.
There are also some items in your house that are not of any importance. Instead of moving such items and yet they will end up somewhere in your new backyard, you can organize a garage sale and discard such items. The ones that are left can be donated to charity.
What Deposit are you Expected to Pay.
Despite the fact that what you pay upfront depends on the terms set by different movers, reputable movers rarely ask for a huge deposit upfront. In Boston for example, there are movers who will not require you to pay any amount upfront.
If you are dealing with a mover who is demanding a huge amount before moving your goods, then you loose control on whether your valuables will be delivered at all. It is recommended that if you really have to pay upfront, use a credit card instead of cash payments so that you are protected from fraud.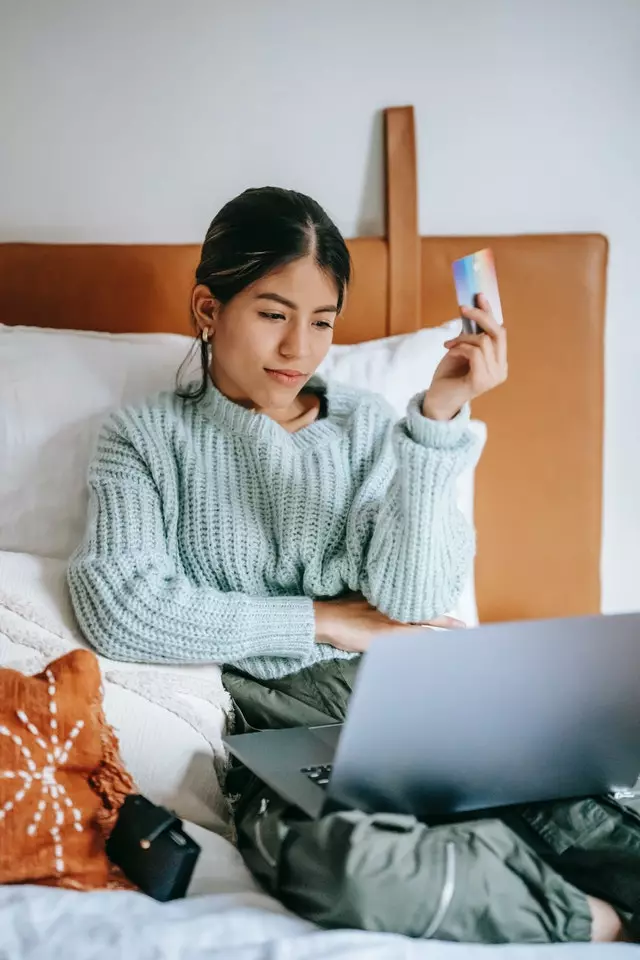 Avoid Companies That Switch Names.
Some movers have a tendency of switching names so that they are not assessed by the Better Business Bureau. There are others who avoid assessment by operating under different names making it hard to trace the mother company of all the briefcase outfits.
When hiring  long distance Boston movers, ensure that the service has a local number and physical office that authenticates their registration. You can also verify the Federal licenses of different companies without asking for access from the moving company.
The internet still remains one of the best platforms to do a background check on different movers. If there are past complains about a certain moving company, then you should trend very carefully when hiring a long distance mover with a tainted history.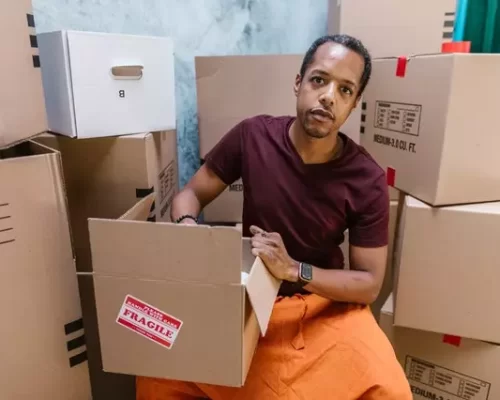 This is one of the most straightforward way that assists in decision making before hiring a mover. There is always the likelihood that among your family members and friends, some of them could have used a certain mover in the past.
Ask about their experience with different movers and if the recommendations are not satisfactory enough, there are other professional institutions that can recommend a good service. The American Moving and Storage Association and the State Association Movers are two independent bodies that have a list of reputable movers.
A lot of homeowners are unaware of why there is a price variance when moving. What is important to understand is that when you pack your belongings, then the mover does not bear the burden of responsibility in case of damages or breakages. However, there are cases where the mover does all the packaging and transporting of your belongings.
Under such circumstances, you will have to incur additional cost to cover for the packaged material, time and labor. If your mover is responsible for the packaging, enquire about their experience with packing and specifically handling fragile goods. Professional movers are extremely careful with goods but there are a few that are a little reckless and could potentially cause breakages.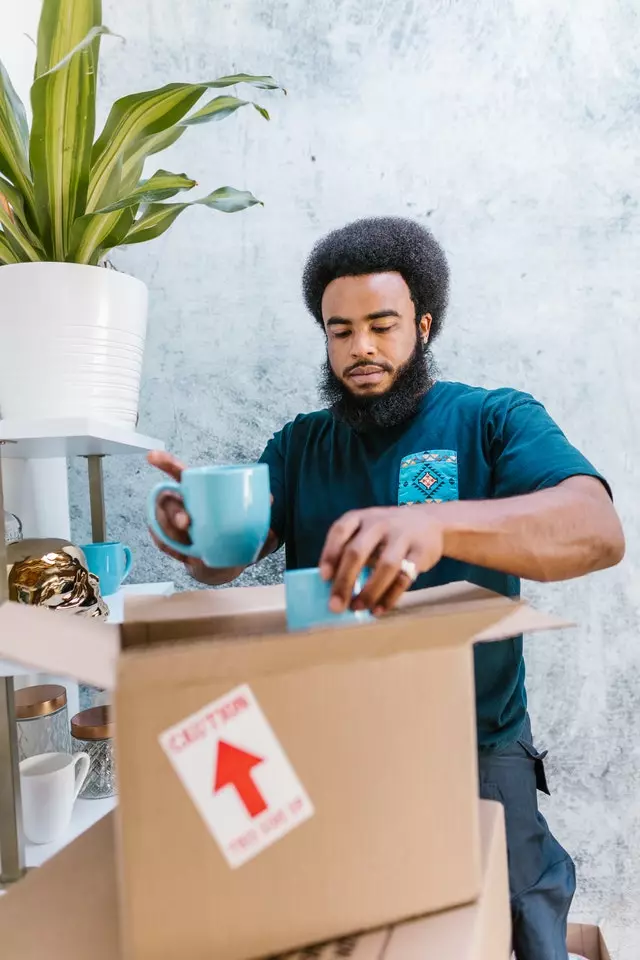 Understanding Insurance Valuation and Coverage.
Moving companies are wholesomely required to assume the burden of responsibility equivalent to the worth of goods being transported. However, most homeowners do not pay attention to matters of insurance coverage a situation that could lead to a possible loss of goods when moving. There are two levels of liability as stipulated by the law.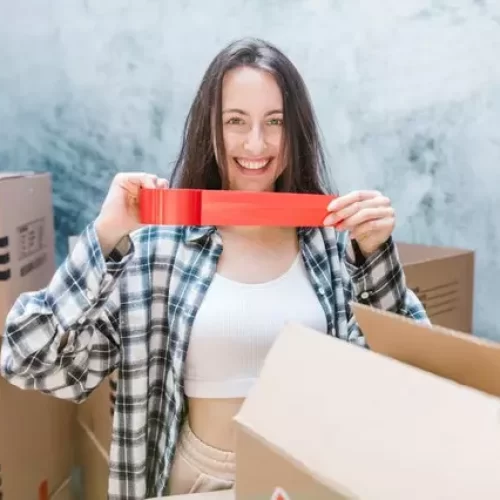 Full Value Protection:
If you are looking for a comprehensive insurance cover, then the full value protection also known as Replacement cover is the best option. Under this cover, the mover takes full responsibility for any loss, damage or breakage of goods while in transit. This means that the mover has to repair the damaged item to an extent that it can be used in the same condition that it was originally. The mover can alternatively pay you the cost incurred for repairs.
In case of loss of items, the mover is supposed to replace the lost item with an item of similar kind and quality or simply reimburse you the replacement cost. For goods of extraordinary value, the mover is allowed to limit the level of liability.
Alternative Level of Liability:
The alternative level of liability is the most economical option there is today. However, this level of liability only provides minimal cover for your goods. According to DOT Under alternative level, the mover is only liable for up to 60% of the value of goods.
Many long distance Boston movers are less likely to make available any information that works to your advantage. This means that you as the customer should take it upon yourself to familiarize yourself with everything you need to know when moving. Some key areas that you should pay particular attention to include price determination, state laws and liability levels.
Choosing a good Long Distance Boston Movers  has never been an easy task and the situation is likely to get worse with the entrance of new players in the market. This means that it will become even more challenging to select a good long distance Boston movers. 
However, the above tips can help you narrow down on a reputable service that does not overcharge you for quality moving services and delivers without any loss or damages to your belongings.