Long Distance Moving Tips
A long distance move can be quite challenging particularly if you are not well prepared for the activity. An important thing to remember is that moving locally is not the same as a long-distance move. Take your time and plan well in advance in order to avoid any pitfalls associated with poor planning and logistics. Below are some of the tips you need to know before making a long distance move.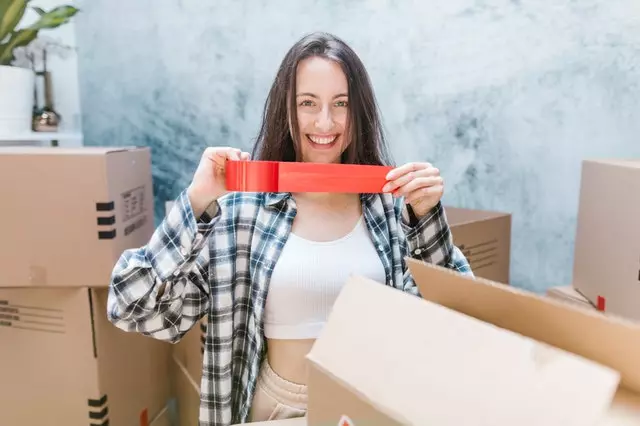 Pack Belongings Neatly for a Long Haul.
During a long distance move, it is expected that your items will be handled by different people and also move over a long distance. While on transit, some of the items will be subjected to a rough ride that could cause breakages and damage. To cushion yourself from possible loss of items due to breakages, ensure that the items are well packed and the containers well-sealed to reduce movement while inside the box. Not every box can hold your items while moving. There are specific boxes designed for moving available on retail. Ensure that each box is packed to the top ensuring that items are not loose while on transit.
Insuring your household goods should be top among your priorities since a lot can happen to your items when you are moving. Moving is actually considered a very high risk industry. The American Moving & Storage Association estimates that more than 80% off all goods moved are not insured against any claim. Smart people think ahead and cover their items against risks associated with moving. Under the current federal law, moving valuation is pegged at $.60/ pound. It is important to seek expert advice from people who are well informed on mover's liability. If you are unsure on the type of coverage that would best suit you, you can seek additional information regarding different coverages from your moving company before making a decision.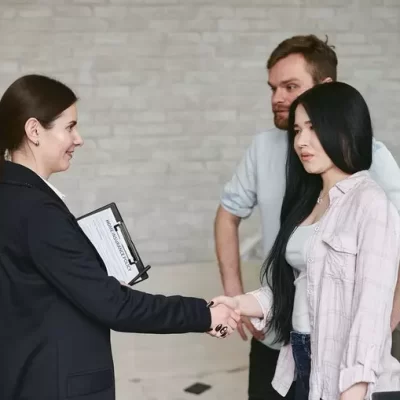 Keep Personal Items With You.
Personal documents such as your driver's license, birth certificate, passport and social security card should be close by at all times. If possible, have these documents in a separate folder that you can carry by yourself and do not wholesomely stash them in one of the moving boxes. Remember, the loss of important documents can be a nightmare coming at a time when you are in the process of settling down. In addition to this, you will be required to produce certain documents such as recent bank statements and tax returns before the rest of your shipment arrives at its destination.
There are a few other items that you need to pack separately for easier retrieval. Hygiene products and a few clothes can come in handy particularly when you have a lot of stuff to unpack. Before fully settling down, it could take you a few days before unpacking everything. This means that instead of having to replace your clothes and some hygiene products that could be buried under a stack of items, have the items in a separate bag together with your personal documents.
Inspect Outdoor Furniture.
Outdoor furniture is always at risk of larva or insect infestation and it is important that you inspect outdoor items before moving. This inspection is not just a matter of personal choice because there are existing state regulations on transportation of contaminants across state lines. There are various ways that you can get rid of contaminants on furniture before moving and such information can be found on government pamphlets and expert advice.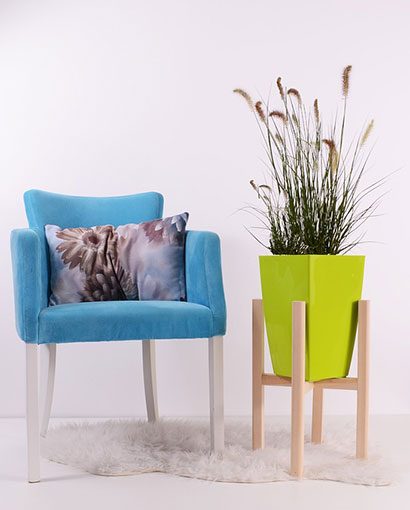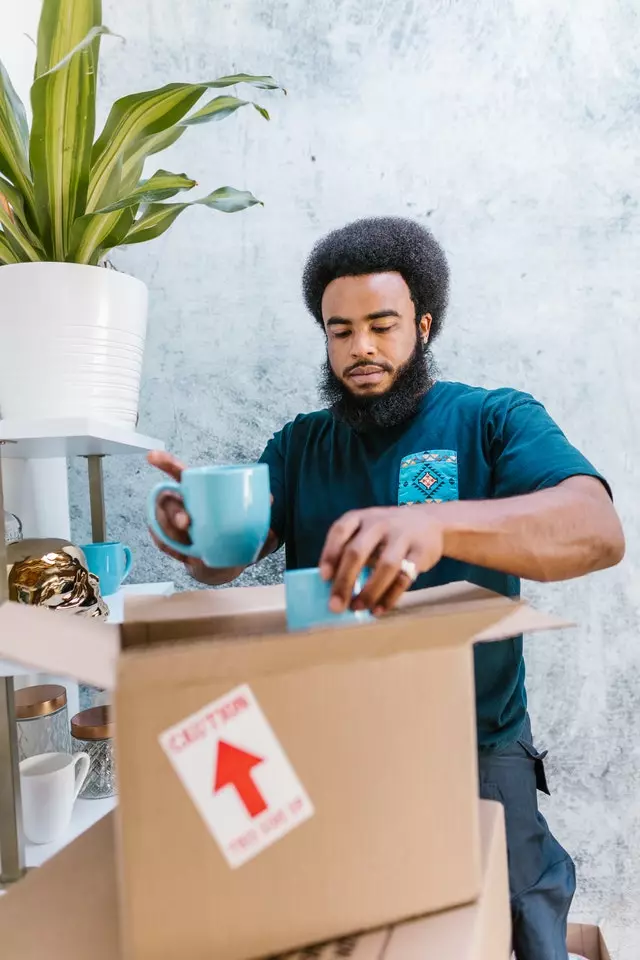 Avoid Packing Food or Beverages.
It is highly advisable that you avoid at all cost packing food or any beverages while on a long-distance move. Even non-perishable food attracts stowaways (imagine the creepy crawlies) to your items or shipment. There is also the possibility that packaged food will be crushed or get destroyed under the intense pressure from the rest of your households. Liquids on the other hand can cause your items such as electronics unimaginable damage. When you pack liquids, even the well-sealed containers run the risk of seepage on the rest of your belongings. It is not only your items that are at risk from unwanted seepage because at the time of such spills, there is no-one present to minimize the extent of damage onto other people's belongings. Packing liquids during a long-distance move should not entirely be dismissed as being problematic. However, it is also not a risk worth taking for movers.
One of the greatest timesavers when moving is organizing your belongings in a systematic manner. Since most people prefer labelling the boxes, start with the items that you will probably require on day one upon arrival. Such items include kitchenware, clothes, hygiene products and other households that you consider important, you have the discretion to choose. Make labels for items that are fragile and have them packed in specialty boxes clearly marked that they should be handled with care. This will ensure that the movers are keen on how the handle and store such boxes to avoid breakages. Finally, you can then pack the rest of the items in a manner that allows for easier retrieval. For example, you can pack the products based on their intended area of use. Whichever method works you, the bottom-line is to label the boxes in an organized manner thus ensuring the safety of the goods and easy retrieval.
Mark Your Items With Your Name.
An important thing to understand is that long-distance moving trucks transport goods belonging to different people. This means that your belongings will probably be among thousands of items from different people. Marking your boxes with your initials ensures that none of your stuff gets lost. It does not necessarily have to be your name that is marked on the boxes. You can easily have a unique identifier that distinguishes your goods from the rest of the belongings. Under the circumstances that your items are mixed up with someone else's shipment, it will be easy for the movers to notice.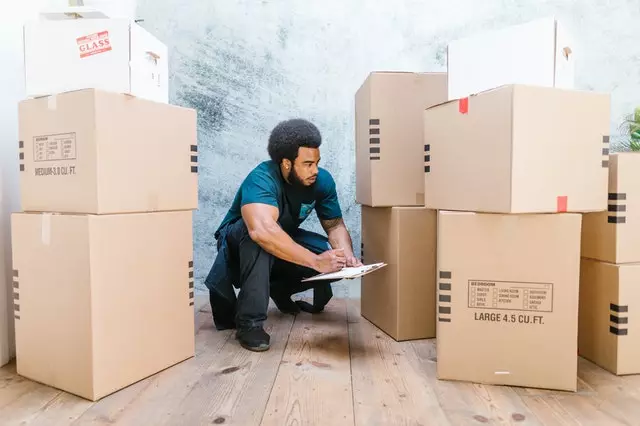 Pay Attention to the Delivery Window.
It is the nature of the moving industry that there are serious logistical challenges involved in the entire process. For most companies, delivering goods to different destinations can be a nightmare and it sometimes becomes hard to tell the exact date that the goods will be delivered. Since most companies cannot pinpoint the exact delivery date, you will probably be given what is referred to as a delivery window. A delivery window is a set of days that your shipment will most probably be delivered to the expected destination. It is important that you take into consideration the delivery window and how it affects you as the recipient of the goods. Some companies often have a delivery window in excess of 20 days. Under such circumstances, ensure that you pack some of the items that you will probably need before the final shipment is delivered.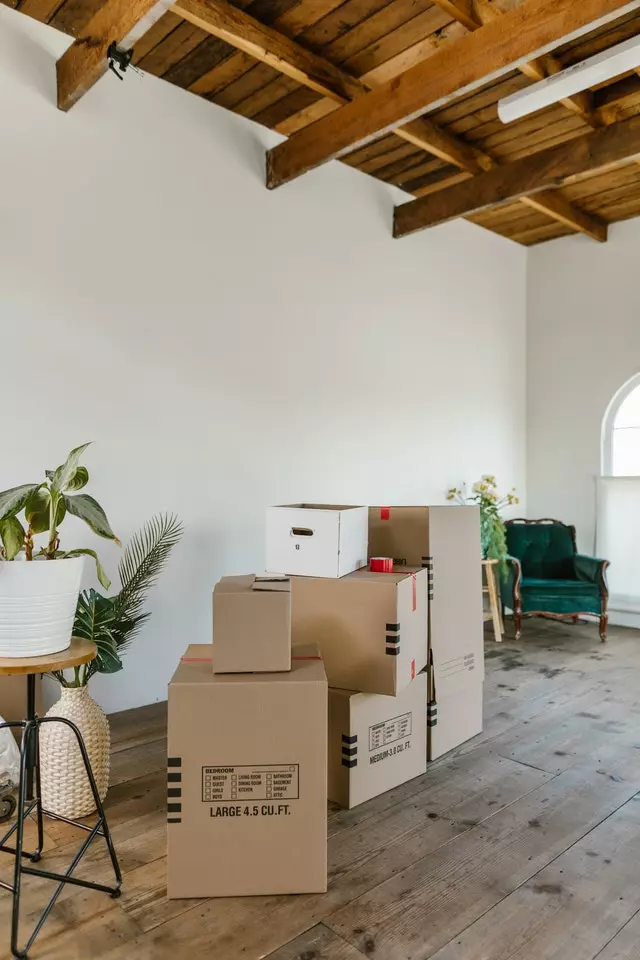 Pay Attention to Building's Regulations.
Your move-in building or condo could have several stipulations that could cause you a lot of inconvenience particularly if you ignore some of the rules while moving in. In some instances, you will need to have access to the reserve elevator so that you do not inconvenience the rest of the residents. In other cases, building managers prohibit movers from accessing the building during specific times. Consult the building manager before moving in so that you do not inconvenience your movers who would have to be stuck in their truck before you get clearance to move in.