Premier Movers of Wyckoff is a local moving company in the heart of Bergen County. Originally established in early 2009, our company underwent some significant changes in many aspects.
Though it seems our time in business has been short, Premier Movers is on par with some of the largest moving companies in the Tri State area. We compete directly with the vanlines, and have saved many consumers between 5-40% on their move when relocating with us. That's more money you get to keep in your pocket, while receiving excellent service.
We are proud to say that Premier Movers & Storage is also an accredited member of the Better Business Bureau, listed in good standing on Angie's List, and member of the American Moving & Storage Association. We have zero complaints with the Department of Transporation since inception and plan to keep it that way!
Premier Pays Attention To Moving Details
Premier Movers provides a dedicated service. We are a family owned company which helps us be extremely organized and maintain a level of service 'like no other'. At Premier Movers, safety and attention to detail is a must for all of our employees. As NJ movers, we keep up to date with current competition while continuously making efforts to provide you with affordable moving services.
For that specific reason, our company has implemented a price match guarantee program. This program constitutes that our company will beat ANY honest quote from another reputable moving company. The way our organization is run helps keep costs down and thus allows us to provide the lowest prices and most sincere service.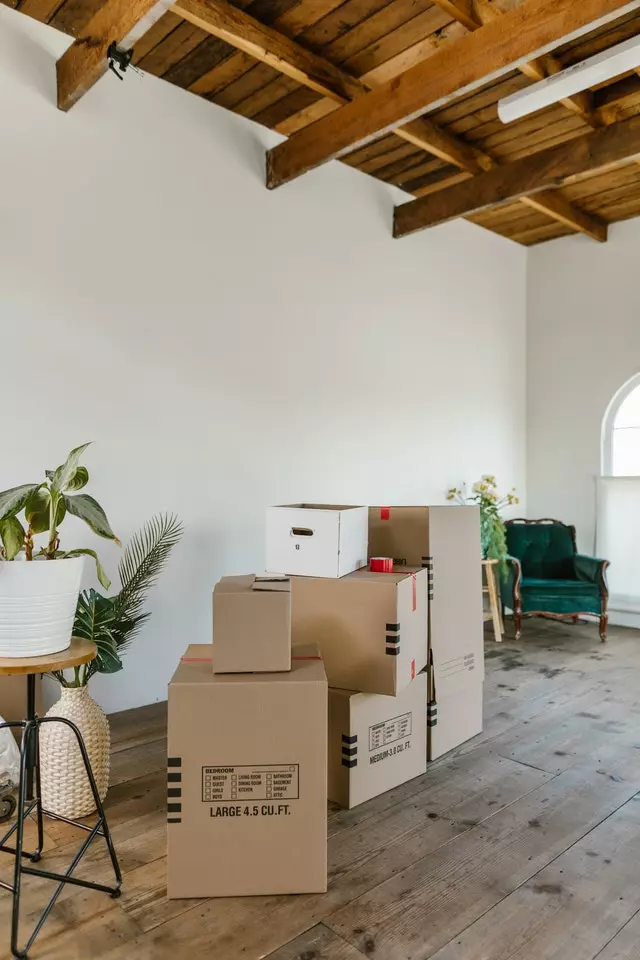 Premier Movers Is Here For The Long Run
We have built this business from the ground up. We continue to improve our service and standing in the industry in order to serve you better.
Customer service is one of our main priorities along with professional relocation solutions. Our wide array of moving services includes loading, unloading, disassembling, and reassembling. We also offer piano moving, antique handling, crating, storage solutions, and other packing services.
Here at Premier we believe that referral is a strong business and that's how we plan to strengthen our operation going forward. We know that you, the customer, can make a positive and lasting impact on our success. 
Call Premier today to plan your move and you won't regret that you did!