Items That Moving Companies Will Not Transport
Items that Moving Companies Will Not Transport
If you are planning to use a moving company to transport your belongings from one location to another it is important that you know beforehand what items they will not transport. In most cases the company in question will provide you with a list of these items but there may be times when this is overlooked. For this reason it is important that you know some of the items that can't be shipped in this manner.
Some things that can't be shipped are simple common sense such as gun ammunition and gasoline. There are other things however that you might not even think about being hazardous. The following items are items that most moving companies will not ship because they are hazardous to begin with or may become hazardous when they reach certain temperatures. Some of these items include: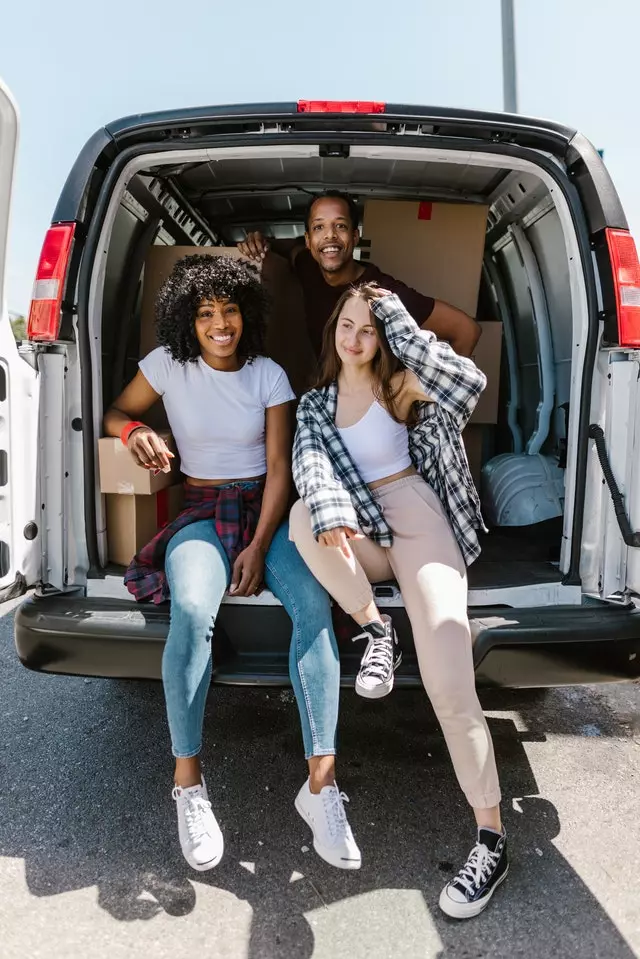 There may be other things that cannot be transported by a moving company however you should ask the company that will be handling your move for a more detailed list of such items. Be advised that the above listed items or anything else that is combustible or becomes flammable at extreme temperatures will not be allowed.
Other items that you cannot ship through a moving company are items which are perishable. While these items are not combustible or dangerous there is the risk of spoilage so you will need to make other arrangements for these items. Common perishable items include the following:
Produce
Plants (both indoor and outdoor)
Frozen/Refrigerated Food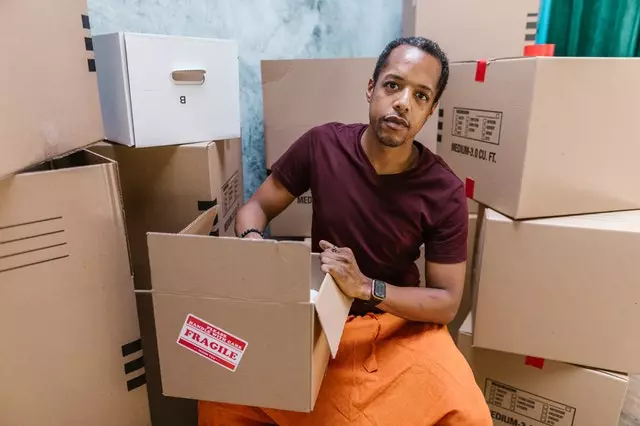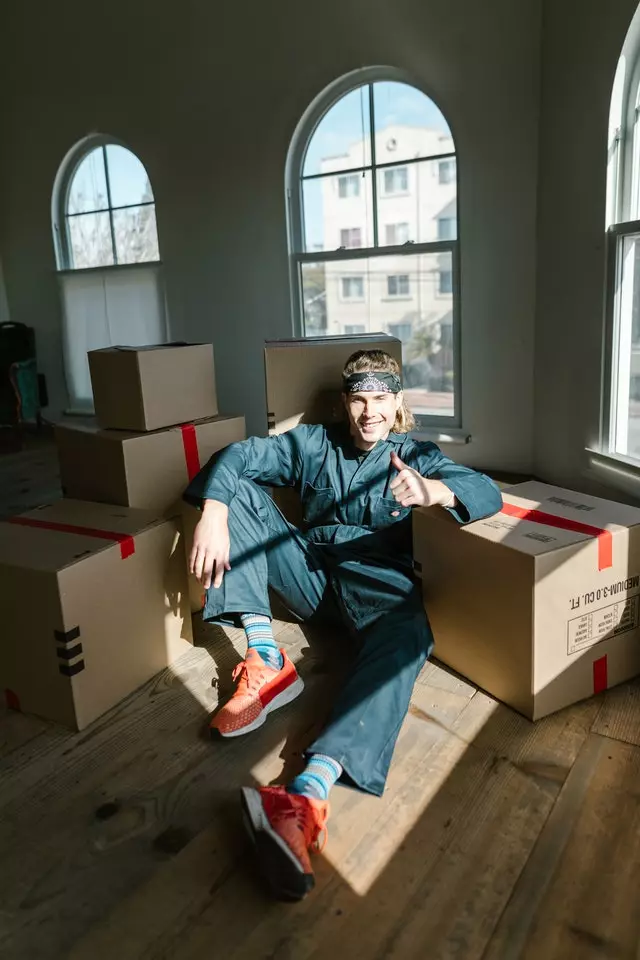 There may be other items that fall under this list but the best way to remember such items is to remember that anything that will spoil cannot be shipped. In some cases moving companies may make exceptions for short distance moves. Basically this means that if your property will be delivered within a 24 hour time period of being picked up they may be willing to transport perishable items. The main reason that such items are not allowed is because should they spoil they produce odors which may attract rats, mice, roaches or other undesirable pests which may damage whatever property is being moved.
Moving doesn't have to be complicated and it is always less so when you know ahead of time what to expect during the moving process. Once you know what moving company you will be using to relocate your belongings you should ask the company about items which are not allowed. This will make it much easier to make other arrangements for such items. While some items may be given away to friends or family you are responsible for the proper disposal of items which must be discarded. This means that you may have to find out the proper process for disposing of some items and dispose such items accordingly.