Top NJ Long Distance Movers
How To Select The Top Long Distance Movers in NJ
After many years in the garden state, it is finally the time to move out. Consumers move for different reasons. Some clients move due to new job opportunity while others move due to high taxes. While the reasons for the move may vary, the desire to select only the top long distance movers in NJ is the same with every client.
In order to assist our potential clients specifically and all other consumers in general, we assembled the a small guide that will clear up any questions a clients might have regarding a potential long distance move.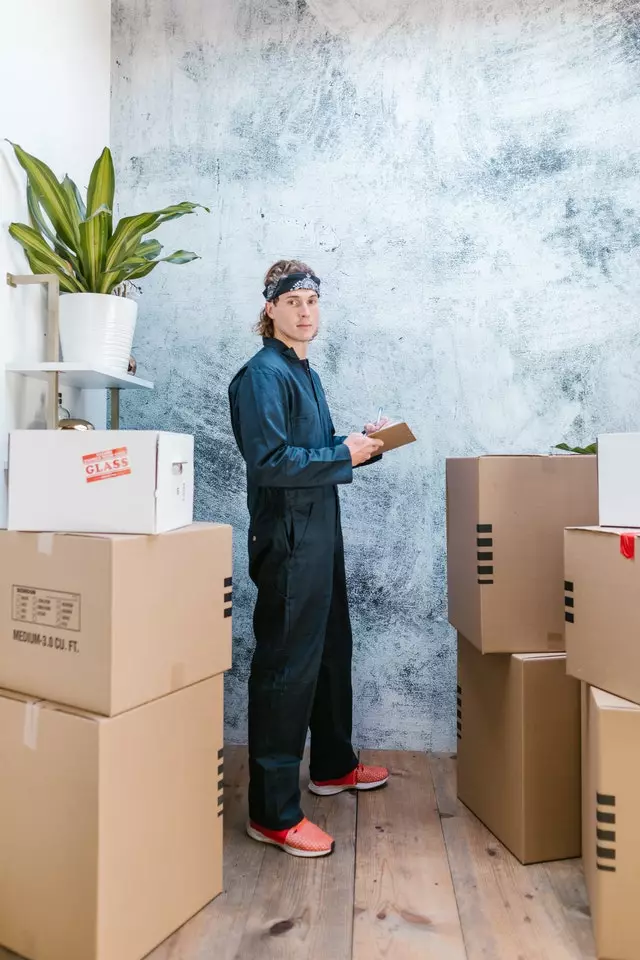 Long Distance Mover – Quality Vs Price
Similar to many other areas and almost anything in life, the question of quality vs price will always come up. Many consumers would like to save money on the costly expense of long distance moving. However, when it comes to a service in general and a moving service in particular it is not an easy.
Many long distance movers set up their estimate in  a different way in order to misguide the consumer. For example some Long Distance Movers in NJ do not include packing and storage services. When Comparing estimates make sure that you compare apples to apples and not apples to oranges. Also check our Guide on cubic feet vs. weight, which is the million dollar question when hiring long distance movers. 
Which Long Distance Mover To Use – Origin or Destination
At times, the consumer may be able to save money on their long distance move by selecting a company that operates out of their destination state and happens to be delivering in the origin state. However, it is usually not recommended since the company will have to match your desired pick up date with the date that the company is delivering for the other client.
From experience it would usually mean delays and missed pick up date. Therefore, we recommend to our clients to hire a local NJ Long distance mover that most likely will guarantee the pick up date. It addition, it is recommended that the consumer compare the capabilities of companies in the origin state and in the destination state and select the best long distance company.